Online Payments: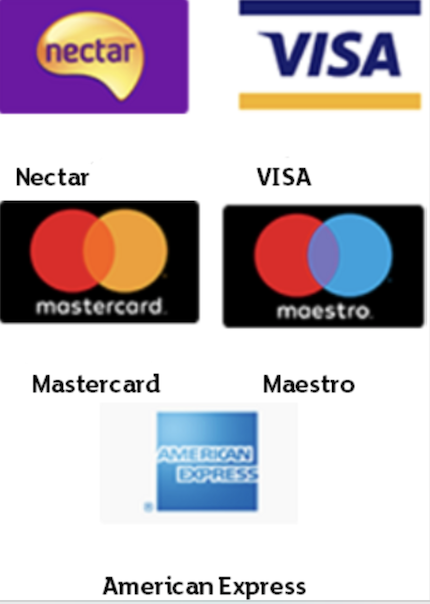 At the moment we do not accept PayPal as a method of payment
For stores we also accept:
Sainsbury's Vouchers (Business giftcards aren't accepted at our petrol stations)
Valid Coupons & Vouchers
Contactless Credit/Debit card £100
Apple Pay or Google Pay
fuelGenie Fuel Cards (Petrol Stations)
AllStar Fuel Cards (Petrol Stations)
* Argos card excludes online purchases, petrol stations, Travel Money and Lloyds Pharmacy
Did this answer your question?
Thank you for rating this answer
We'll use this to help improve our service.
Still couldn't find an answer?
Get more from Sainsbury's